Variable Speed Pump Controllers are our speciality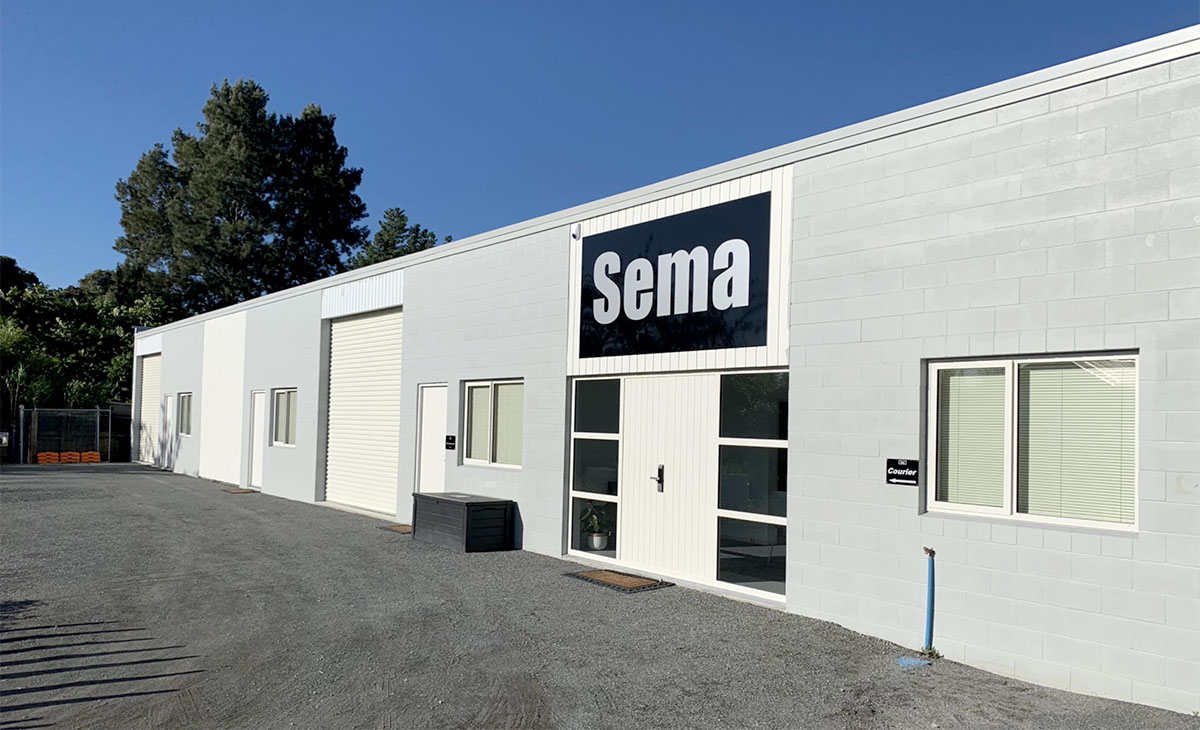 Sema is a New Zealand Company who specialise in the design and manufacture of variable speed pump controllers for the Dairy Industry.
We are proud to be locally owned and operated, with our products being manufactured in the Mighty Waikato. The Waikato is the heart of New Zealand's dairy as well as being the home for many agricultural businesses.